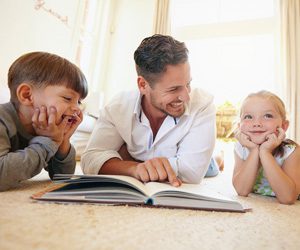 Crawl spaces are not considered to be an important part of a home. Oftentimes, crawl spaces are overlooked and attention is given to other areas of the home. Crawl spaces can create problems for your entire home and for your family. Here are a few of the potential problems:
MOISTURE DAMAGE
Drainage and plumbing issues can create significant problems in a crawl space. Moisture damage in crawl spaces may go unnoticed and lead to many other problems. Insulating your crawl space and ensuring proper drainage around your home can help reduce moisture and its associated problems.
PESTS
Crawl spaces are the perfect environment for pests because they are attracted to damp spaces. If your heating ducts leak into your crawl space, this provides warmth during cold months. In addition, wet or damp wood framing provides an excellent food source for termites and other destructive insects. Insulating your crawl space can minimize these factors.
HIGHER ENERGY BILLS
If this is not enough to motivate you to insulate your crawl space, consider the impact on your energy bills. An uninsulated crawl space can lead to cold floors in the winter, uneven temperatures between rooms and high heating and cooling bills.
Insulating your crawl space is a huge opportunity to save energy! You can reduce drafts, eliminate cold floors, keep your home comfortable and save money on your energy bill each month. By insulating your crawl space you are investing in your home, protecting your family's health and saving money on your energy bills. What are you waiting for? Contact us to schedule your free estimate!